Sunset (formerly Seventhspirit and mythrhythm) is a regular IRC user and a regular mapper as well. He is also in the memoirs of the ancients (moTa/moa). Some insane people such as gloomp call him rather annoying at times and others call him a cool dude. He currently has eleven featured maps. He also won the 2011 Dronie for "best new mapper" and came runner-up for best overall author in the same year.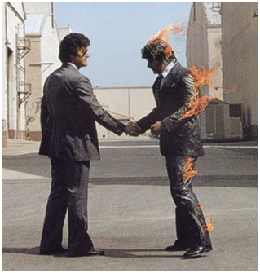 Ad blocker interference detected!
Wikia is a free-to-use site that makes money from advertising. We have a modified experience for viewers using ad blockers

Wikia is not accessible if you've made further modifications. Remove the custom ad blocker rule(s) and the page will load as expected.