N consists of 200 episodes as of version 1.4, divided into 10 columns. An episode is divided into 5 levels. There are ten episodes in a column. Every time you complete a column, you unlock a new flavour for your ninja. In normal gameplay, you must complete the episodes one at a time (i.e. you must complete 00 before advancing to 01, and 10 before advancing to 11). You start with episodes 00, 10, 20, 30, 40, 50, 60, 70, 80, and 90 available, and you'll have to work up to 09, 19, 29, 39, 49, 59, 69, 79, 89, and 99. Episodes 100-299 are only available in NReality.
Episode Completion Art
Completing an episode (any episode) causes an "episode complete" art to appear, ranging randomly between 7 different images with the ninja in different poses. These images can be downloaded as wallpapers here, and can be seen below:
Fall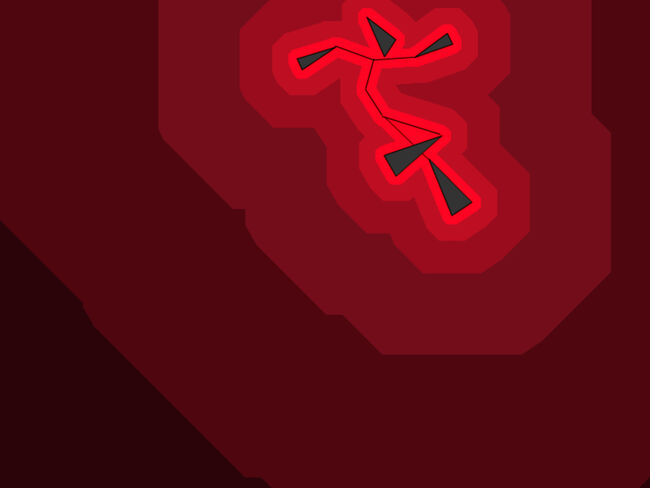 Joy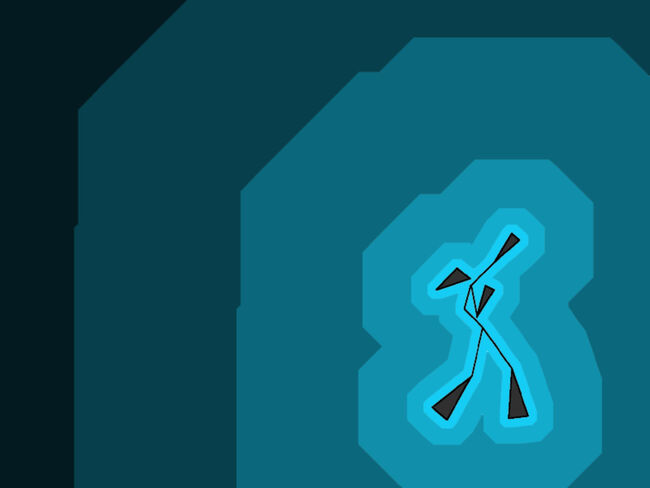 Jump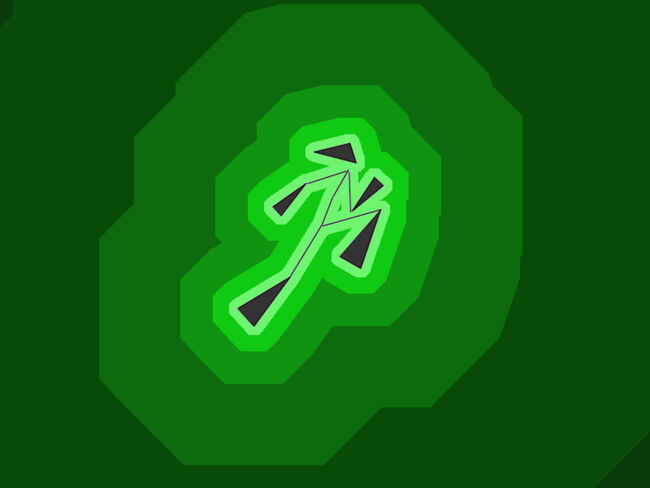 Kneel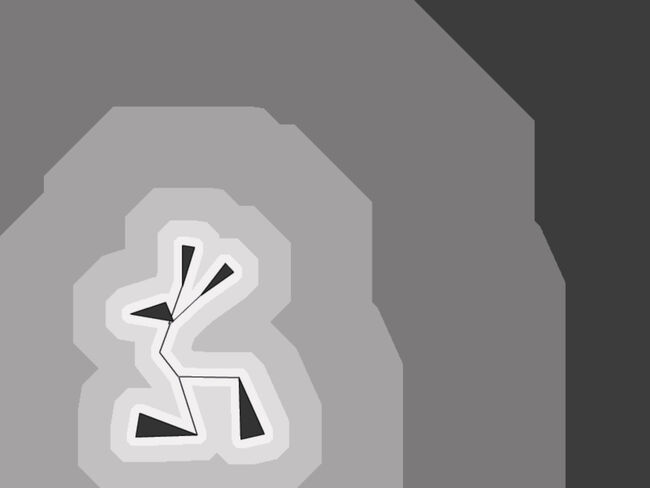 Run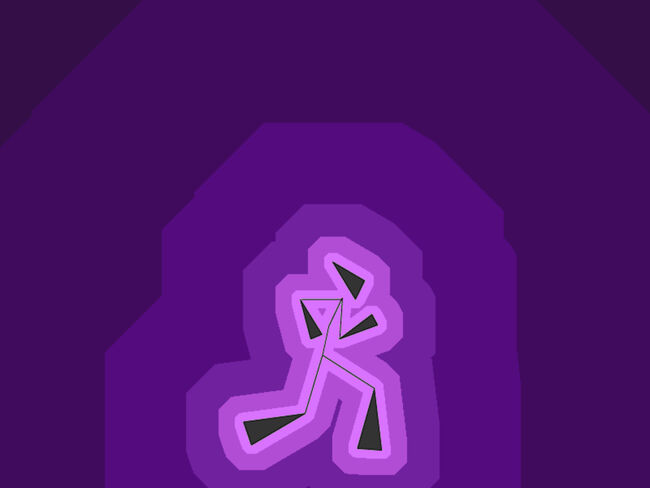 Tai
Wallslide
Ad blocker interference detected!
Wikia is a free-to-use site that makes money from advertising. We have a modified experience for viewers using ad blockers

Wikia is not accessible if you've made further modifications. Remove the custom ad blocker rule(s) and the page will load as expected.